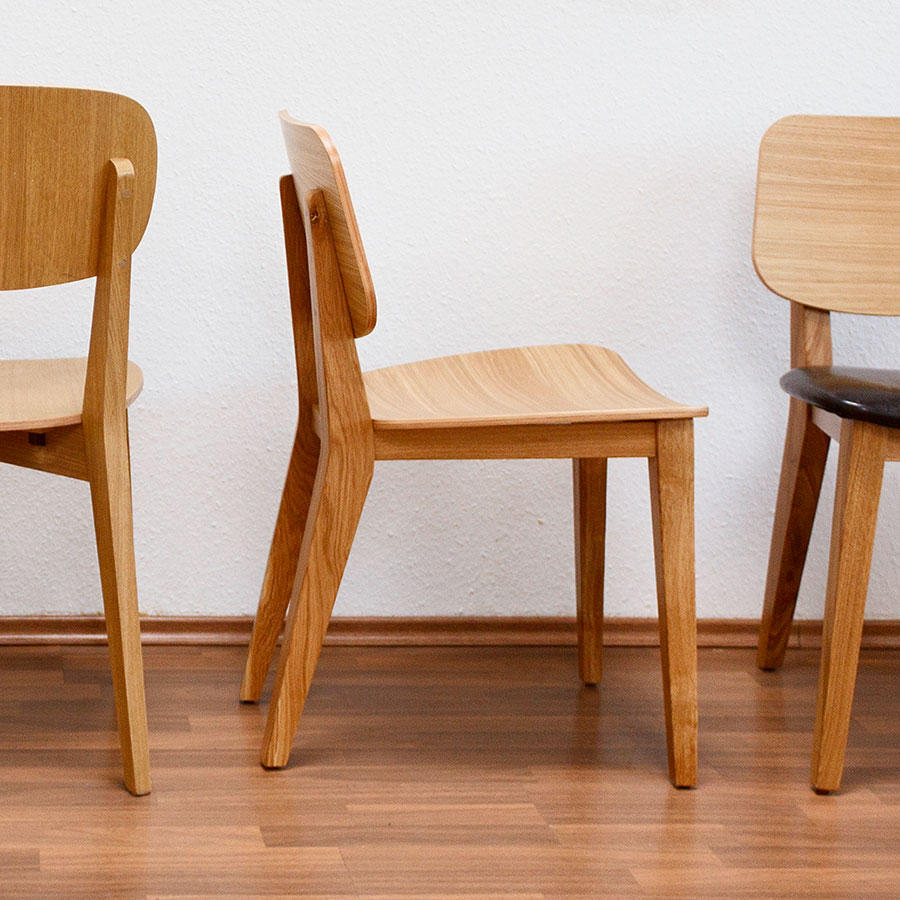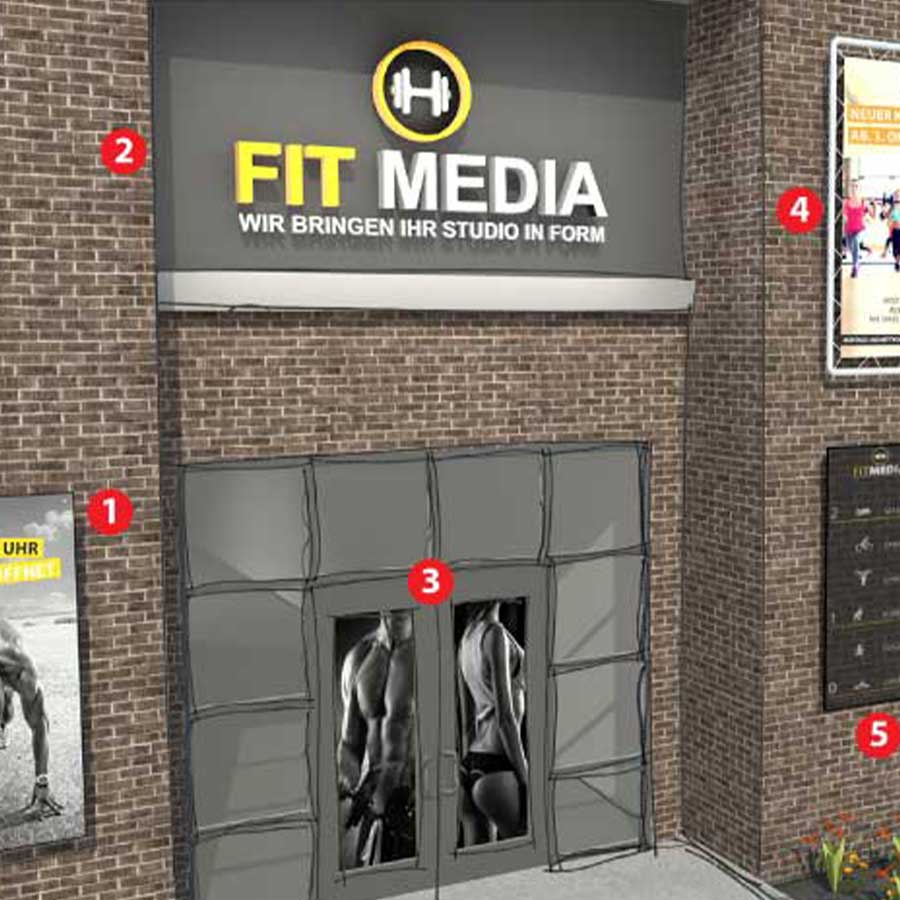 FAST, FLEXIBLE & EFFECTIVE
9. September 2016
Advertising technology made easy
As easy as the installation of advertising messages and customer information should be. The advertising space is installed flexibly and in a matter of seconds.
The frame makes the difference!
Our advertising spaces are not a one-sided story: ALU-Star 23 can be covered on one side, ALU-Star 120 can be covered on both sides – aluminium finished to a high standard of workmanship goes without saying.