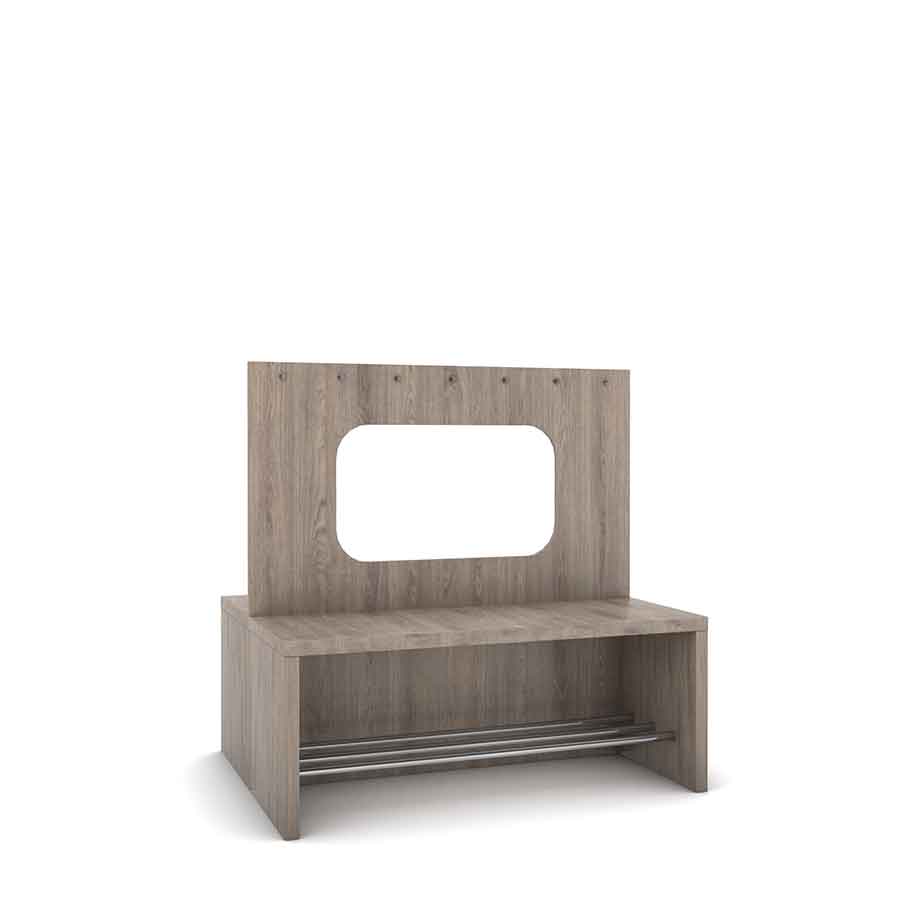 Double cloakroom unit
21. July 2016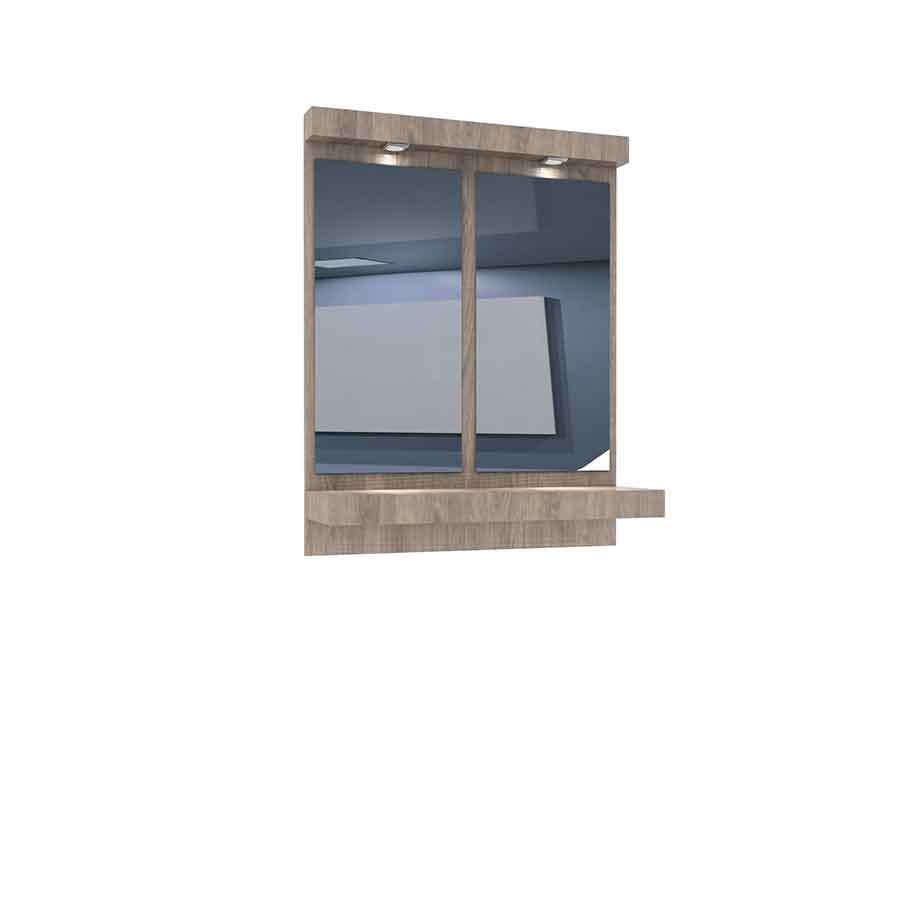 Hair-dryer module
21. July 2016
Wall-mounted hair-dryer module
Hair-dryer modules
These modules come as hanging units or with full height rear wall. If desired, LED spotlights can be included above the mirror. There is a shelf for the hair dryer below the mirror where inserts for placing hair dryers can be installed on site.
The mirrors are split or full width depending on the width of the module.
The base is matched to the units, and the hair-dryer units are the same height as the lockers (2150 mm).
Standard widths are 500, 1000 and 1500 mm, but other widths are always possible.