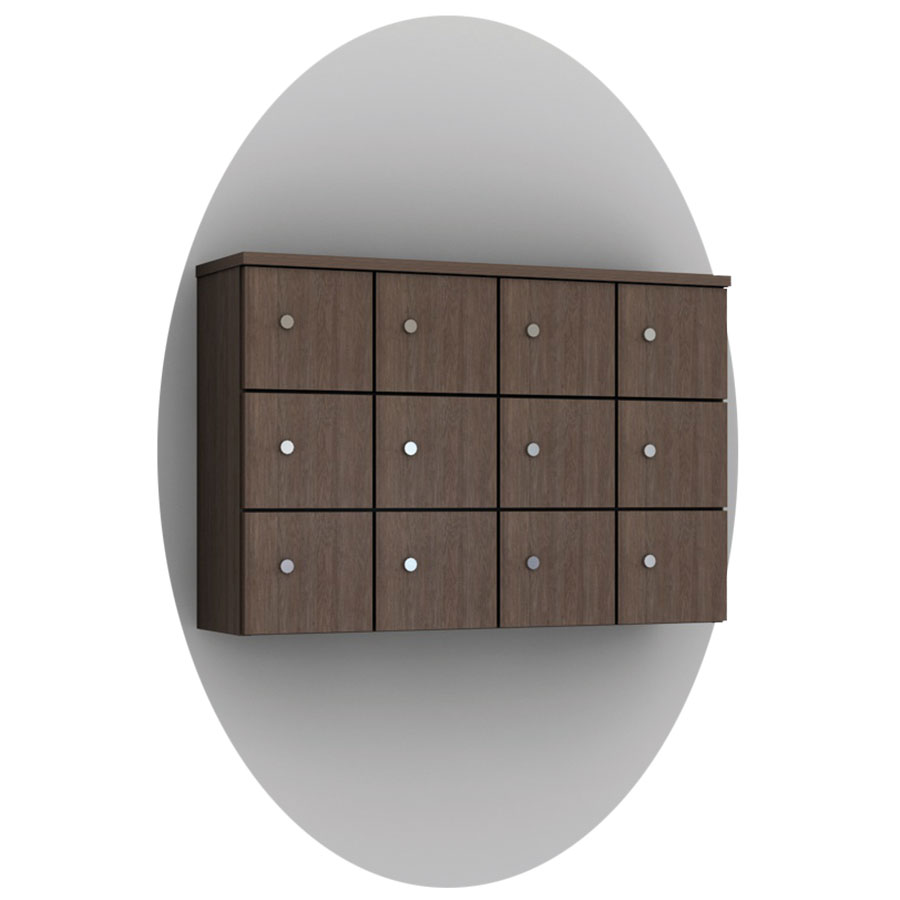 12-locker unit WF-880-12T
21. July 2016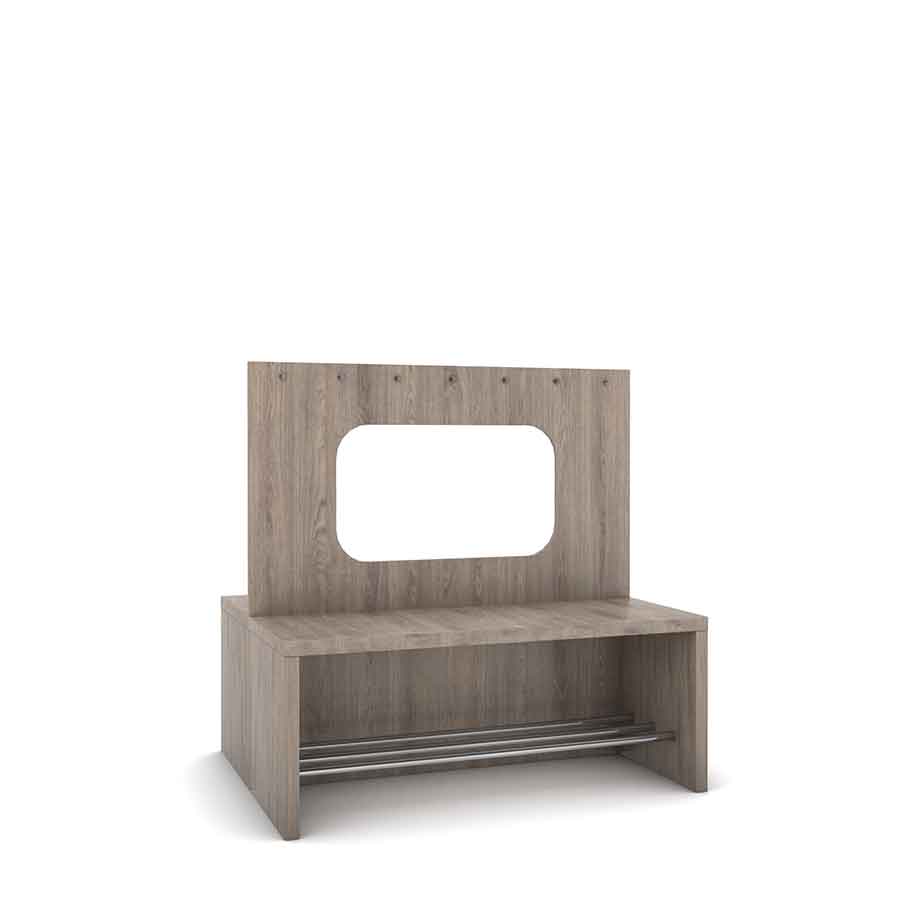 Double cloakroom unit
21. July 2016
Single cloakroom unit
Cloakroom units
These cloakroom units stand out for their timelessly attractive design, and they are ideal for incorporating into your new or existing changing rooms.
Cloakroom units with full-height rear wall or central partition with finish to match units, designer hooks and aluminium shoe rack.
The attached bench seating (p 35) is available in single or double-width variations in lengths: 1200, 1500 and 1800 mm with a seating height of 450 mm and widths of 450 or 750 mm according to the model.